Millions of individual change agents are turning the tides for their missions with help from Blackbaud, because we're the only company with solutions specifically engineered to transform how social good leaders drive impact.*
Meet a few of the people driving social good
SERVING THE ENTIRE SOCIAL GOOD COMMUNITY
Discover what you need to create the greatest impact.
We deliver solutions specifically engineered to help you create Earth-shaking, ground-breaking impact. But there's more where that came from. Stay inspired and up to date on the latest social good trends with the resources below.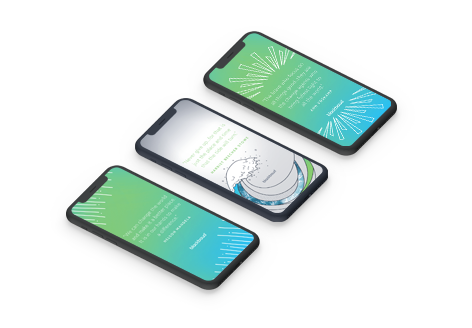 Downloads
These downloadable backgrounds and lock screens featuring quotes about the power of change will keep you going strong.
See more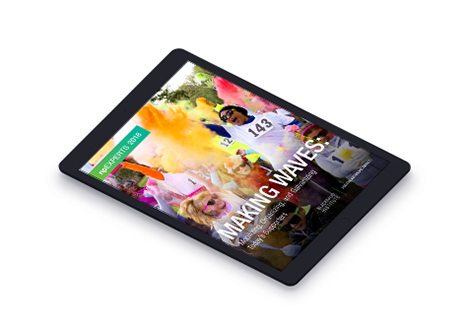 Blackbaud Institute
Leaders are more successful with support and guidance from trusted sources. Get reliable advice from experts on crowdfunding, advocacy, and peer-to-peer fundraising in our recent npEXPERTS eBook.
Download now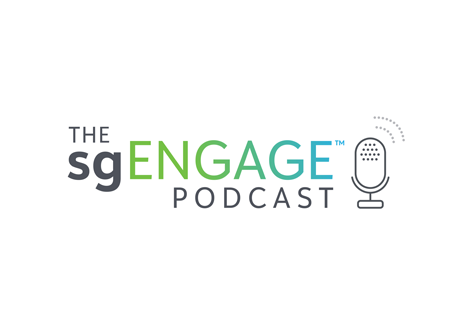 Trends
Check out the sgENGAGE Podcast for best practices, tips, and must-know trends that will help you focus on all social good all the time.
Listen now
START TURNING THE TIDE
To learn more about a Blackbaud solution or service, click the button below to fill out a short form. We'll get back in touch with you soon.